The online wholesale catalogs of some companies, where you can see prices and place an order.
FRASI Firenze
Low Cost
Wholesale distributor of leather goods, belts and scarves for women or men, including scarves made from cashmere blends. Broad choice of designs and colors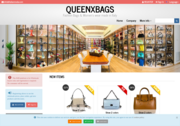 QUEENX BAGS
Low Cost
Brand of fashionable scarves and warm ponchos for women. All of our trendy fashion accessories are made from quality yarns and materials. Competitive wholesale prices. Private Label available
MICHELA MII
Distributor of a huge assortment of fashion scarves, in an amazing selection of designs and colors following the latest style trends. "Pronto moda" scarves for women and men, made from natural and man-made fibers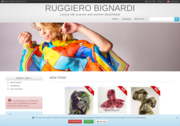 RUGGIERO BIGNARDI - REM
Luxury Brand
Brand of luxury silk scarves, enriched by exclusive designs from an acclaimed Italian artist. One-of-a-kind fashion accessories for upscale boutiques. Private Label for highly qualified brands or designers only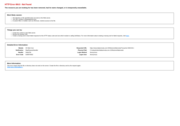 FATTORSETA
Fattorseta designs and sells gorgeous scarves, silk foulards, shawls, wraps, sarongs, bandanas and fashion accessories according to the latest trends, becoming an outstanding reference point for influential brands and buyers. It is a center of true excellence conceived to leverage the cultural and technological knowledge of the world-acclaimed silk industry in Como.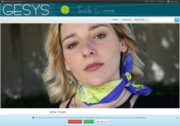 GESYS TEXTILE
Brand of quality fashion scarves for men and women, made from the finest fibers and available in several of styles and colors. All scarves are manufactured in Italy. Private label and promotional scarves available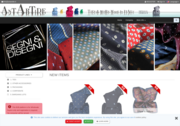 ANTARTIDE
Antartide designs and manufactures fine Jacquard and printed silk ties, including promotional neckties and other neckwear, as well as silk scarves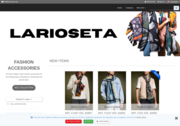 LARIOSETA
Leading manufacturer of scarves, shawls, squares, pareos, wraps, and neckerchiefs in silk, polyester, and other fibers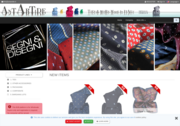 ANTARTIDE
Jacquard and printed promotional silk ties, and other neckwear. Neckties for corporate gifting, clubs, associations, and museums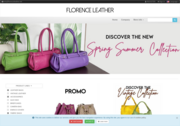 ELSA FLORENCE
Low Cost
Distributor of a large range of fashion scarves for women and men, for both winter and summer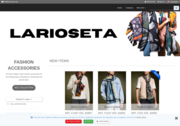 LARIOSETA
Quality silk square scarves, fashion scarves, shawls and other fashion accessories. Manufacturer of scarves for many Italian designers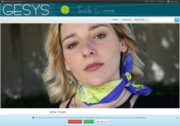 GESYS TEXTILE
Brand of high quality square silk scarves, fashion scarves, and stoles made from the finest fibers and available in a large range of styles, colors and designs. All scarves are manufactured in Italy. Private label and promotional scarves available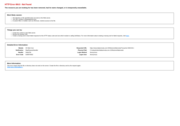 FATTORSETA
Manufacturer of high quality fine printed and yarn-dyed silk square scarves in a large variety of gorgeous Italian style designs and colors. Private Label available